MONEY TRANSFER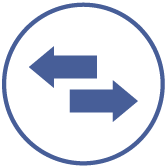 Between Your
Selfreliance Accounts
Set up automatic transfers from checking to savings, move funds between business and personal accounts.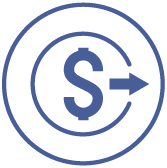 To Other
Members
Send money to other Selfreliance FCU members and set future-date transfers.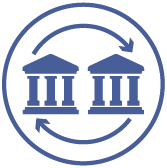 To Accounts in
Other Banks
Make same day or next day transfers to your accounts in other financial institutions.
Download Our Mobile App Today!