MOBILE BANKING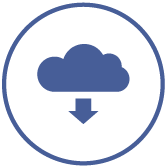 Download the App
It takes just a few taps to master the new Selfreliance FCU Mobile App and take full control of your bank accounts wherever you are and whenever you like. Just download it on your mobile device and follow a simple process to log in.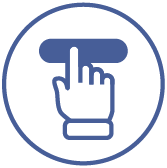 Sign up in 2 minutes
If you are already enrolled in online banking, sign in with your user ID and password and have a onetime passcode sent to your phone or e-mail. Or follow a simple process to enroll.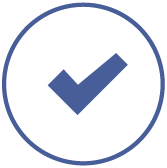 You're All Set
Stay on top of your credit score, watch over your accounts and spending, set up auto-transfers to your savings, deposit checks, pay bills, set up alerts, organize your statements, locate ATMs and so much more – all in the palm of your hand.
Download Our Mobile App Today!
See How to Enroll in Mobile Banking
Popular Self-Services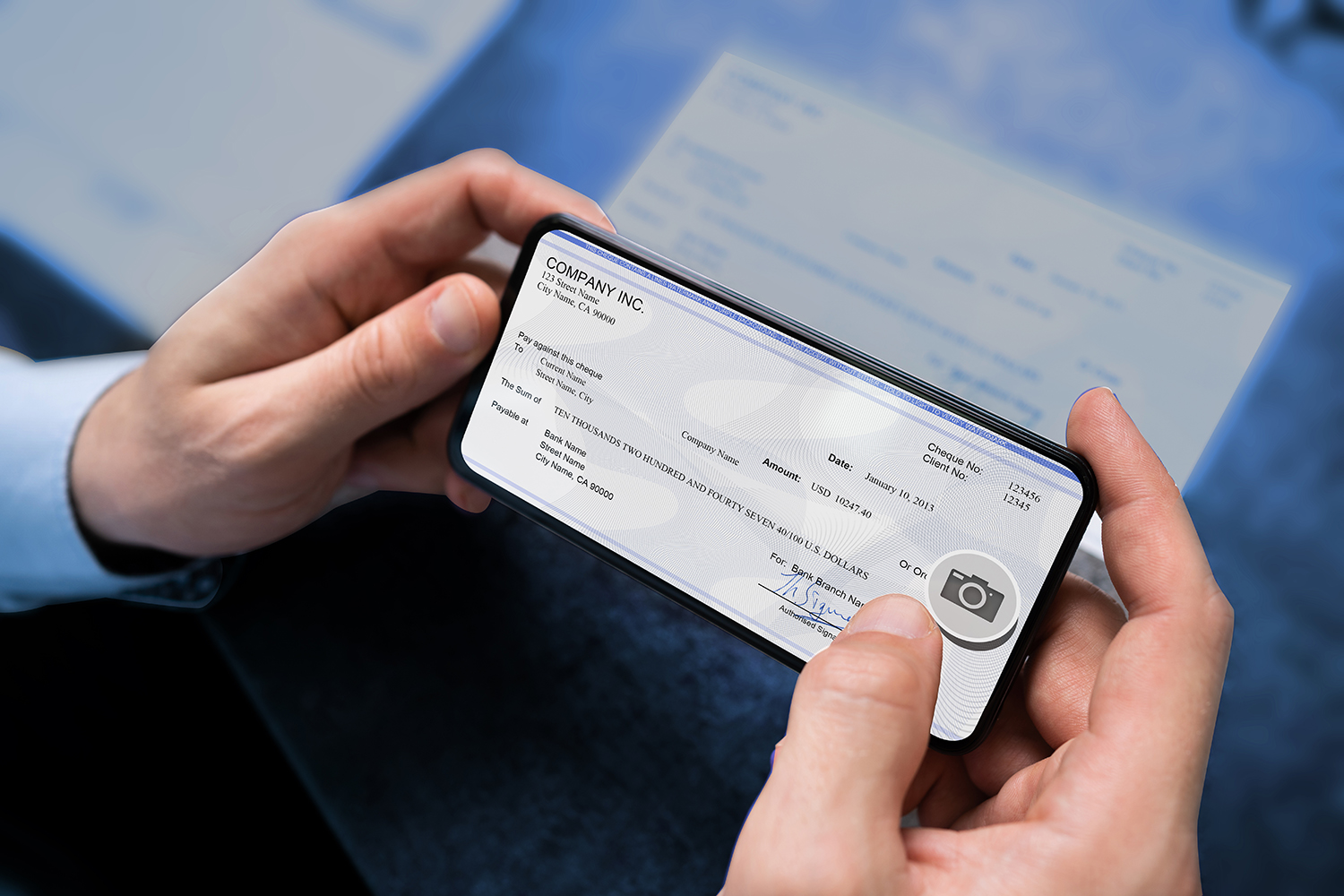 Deposit Checks
Mobile Check Deposit - securely deposit checks by snapping a picture on your phone
Direct Deposit - set up automatic deposit of your payroll checks
Pay Bills & Transfer Funds
Bill Pay - set up recurring payments and pay bills without the hassle of writing checks and paying for postage
Transfer Funds - transfer money between your own accounts or to other members at Selfreliance FCU and to your accounts in other financial institutions
Wire Transfer - request a domestic or international transfer straight from your computer
Transfer your credit card balance - tackle your credit card debt with a few taps on your keyboard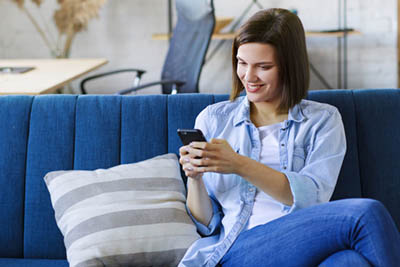 Keep Track of Your Finances
Activity Alerts - stay up to date even on the go with customizable alerts about activity on your account
E-statements - organize, de-clutter, neatly store all your e-Statements in your online banking cabinet