Tax Center
We provide you with tax forms, statements, and essential information to help you prepare for tax season.
Important dates for your 2022 tax returns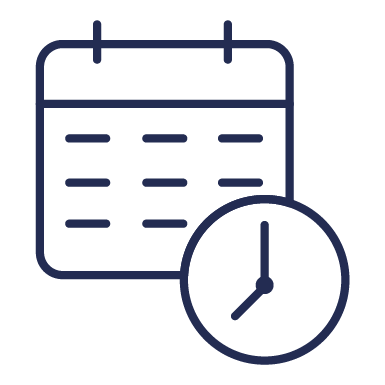 January 31, 2023
1099-R and 1099-Q forms are ready and available.
April 18, 2023
Individual retirement account contribution deadline for 2022. Individual federal tax filing deadline.
October 16, 2023
Idividual federal tax filing deadline if you received an extension.
More dates
Access your tax forms
Online
To view your tax forms and statements, please log into your online banking or Selfreliance mobile banking app. We will notify you via email when the forms are ready for viewing and downloading.
Mail
If you receive paper statements, tax statements will be mailed to you when they are available online.
IRA deadlines and contribution limits

Limits
The 2022 annual contribution limit for IRAs is $6,000. For those who are 50+ the limit is $7,000.
More info
Get your refund faster

Direct deposit
Tell the IRS to electronically deposit your refund to up to three accounts.
What you'll need
Selfreliance FCU routing #: 271080817.
Find your checking or savings account numbers on your checks or by logging into your online banking.
Keep in mind
Directly deposited tax refund should be put into a savings, checking or money market account in your own name, or both names, if it's a joint refund. You can deposit up to three refunds to one account and you can split your deposit between two or three different accounts. Loan accounts are not eligible for refund direct deposit.
---