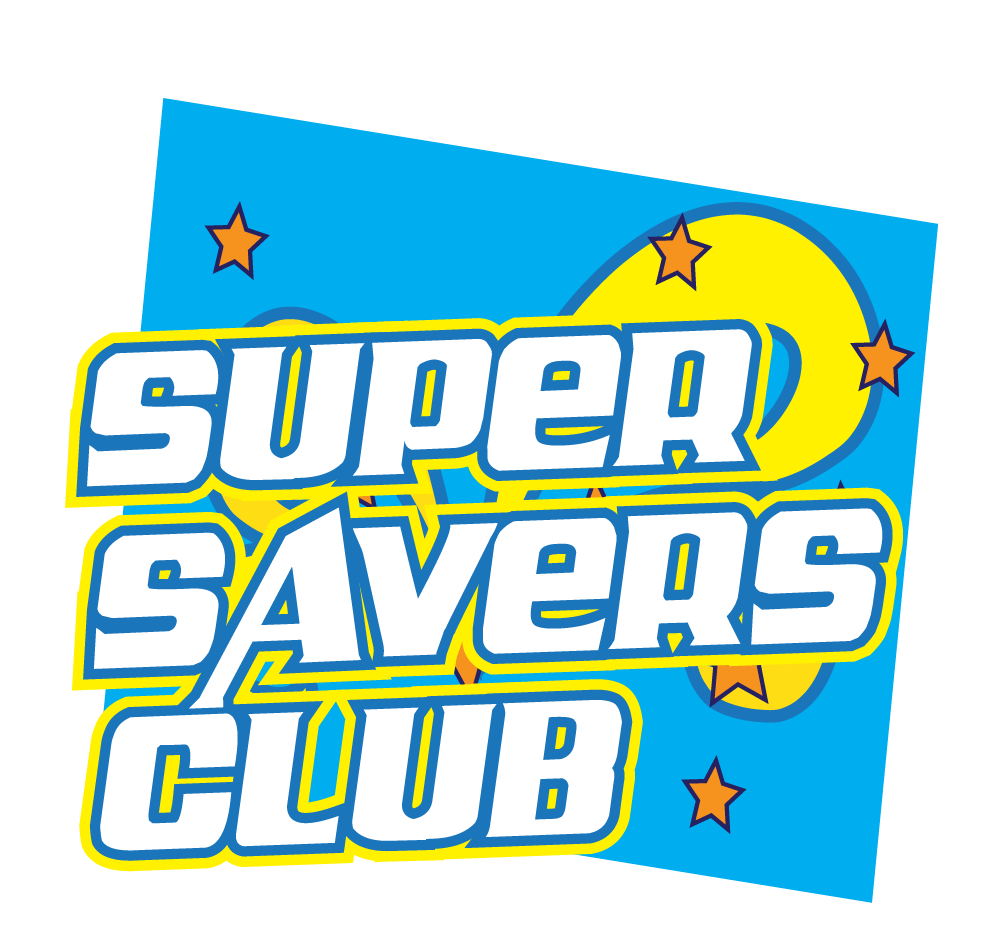 Super Savers Club
Rewards Program for children under 18 and schools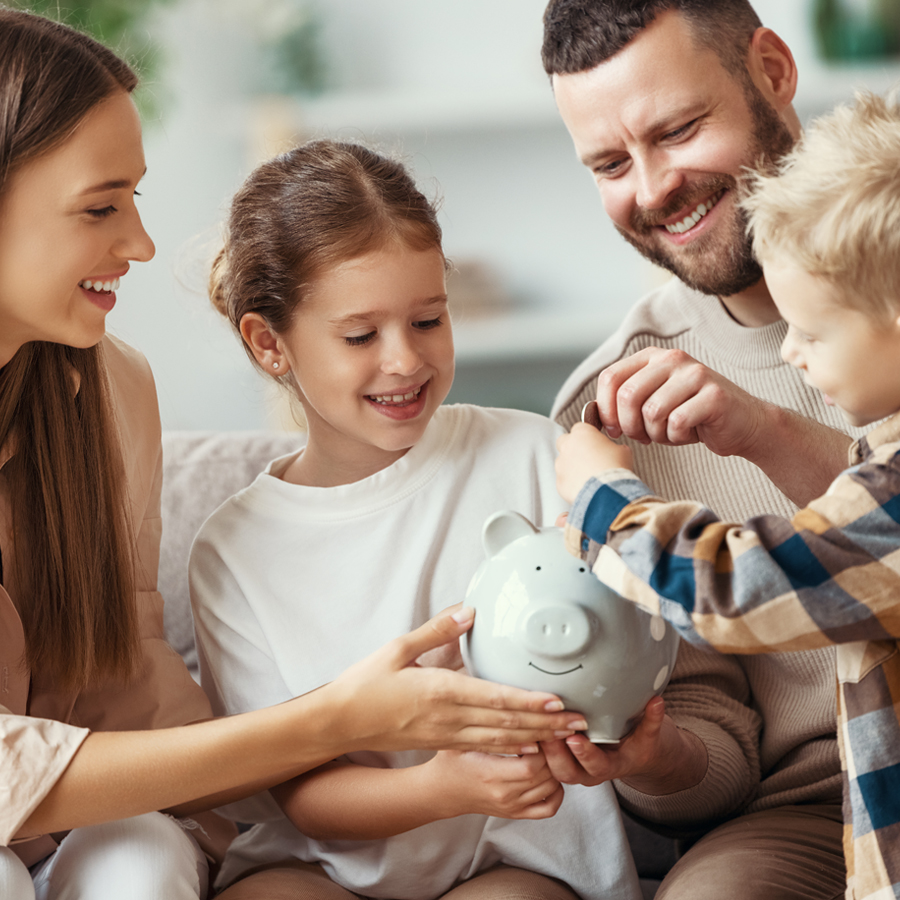 Our program appeals to both parents & children
Open a high yield Coverdell Education Savings* account, or a children's custodian savings account, or an adult/minor joint account
Save for your child's education
Teach your child financial literacy as a step toward developing a saving habit, which is so important in building a secure future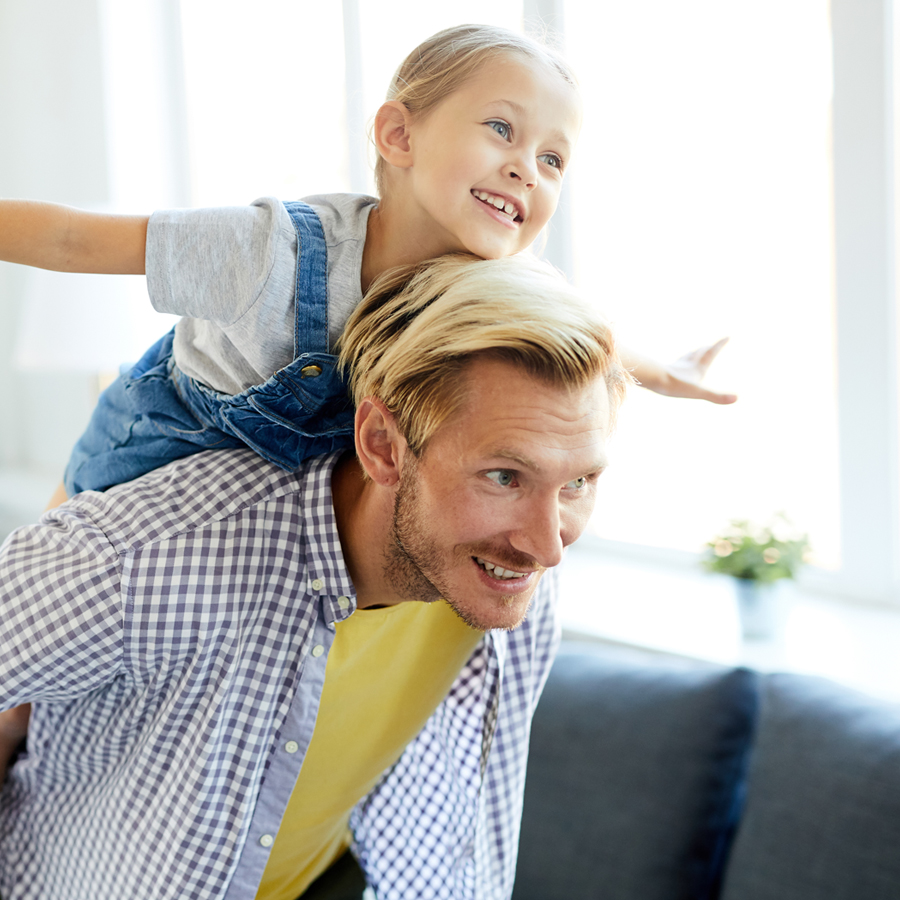 How to open an account
Any adult can open an account for a child at any Selfreliance FCU branch
You will need to provide: Address and Social Security Number of the beneficiary (for whom the account is being established), Address and Social Security Number of the Depositor (person establishing the account).
If your child is a student at a participating school, please inform the Member Services Representative opening the account to add the school ID
If your child already has an account at Selfreliance FCU, talk to a Member Services Representative so they can register your child as a Super Savers Club member
Children from any school can become members of Super Savers Club
Fun surprises !!!
Every year, at the conclusion of the Christmas holidays (after January 19), winners from Super Savers accounts are chosen**
Your child could win a gift card from Selfreliance FCU
All Super Saver Club members can participate in the drawing, if they have an active account, with at least one deposit on the account between September 1st and January 19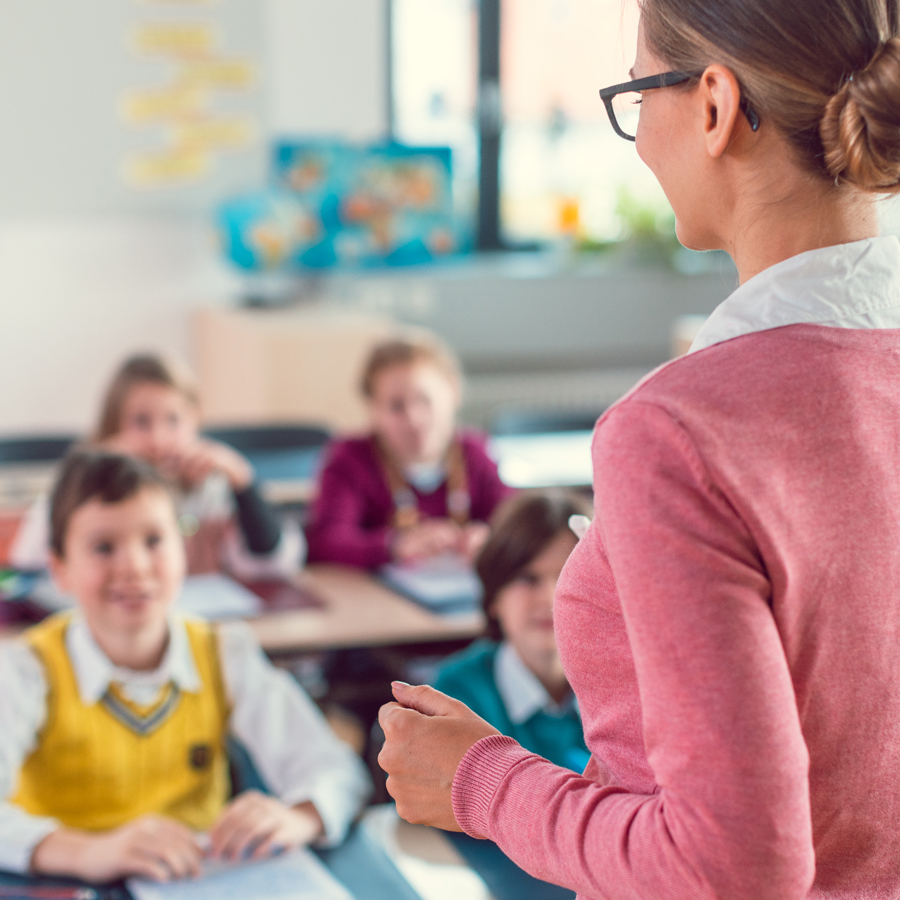 Benefits for Schools
All schools that participate in the Super Savers Club program receive financial benefits from Selfreliance FCU at the end of the school year.
How it works
The higher the number of students in the school that are members of the Super Savers Club, the greater the reward amount earned by the school.
Better financing improves the educational level of the school.
Schools with higher educational levels attract more students.