MONEY TRANSFER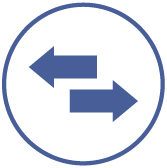 Between Your
Selfreliance Accounts
Set up automatic transfers from checking to savings, move funds between business and personal accounts.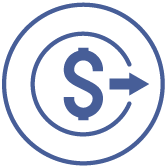 To Other
Members
Send money to other Selfreliance FCU members and set future-date transfers.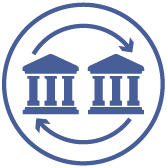 To Accounts in
Other Banks
Make same day or next day transfers to your accounts in other financial institutions.
Download Our Mobile App Today!
How to transfer money to another member
Sign in to your online account at selfreliance.com.
Select Transfers from the navigation bar along the left side of the screen.
Click Other Accounts.
Click on Recipient Management tab.
Click Add a New Recipient.
Fill out mandatory fields, including the recipient's Last Name and Account Number. Press Save.
Click on two green arrows next to the recipient you have just added.
Choose the Account you wish to transfer funds from, amount and the date. Press Transfer.
Confirm the transaction details, and you're done!
Explore More Ways to Transfer Money