ONLINE BANKING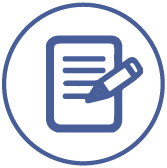 Easy to Enroll
Enrolling is easy; you can do it in under two minutes! You'll need your Social Security (or Tax ID) number, your Selfreliance account number, e-mail address or a cell phone number. Simply follow the steps as prompted. Watch a video on how to enroll.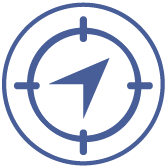 Simple to Navigate
Control the way you manage your accounts: pay bills, check your statements, transfer money, re-order paper checks, and much more without the waiting lines, any time.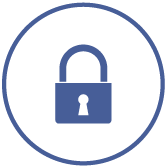 Fast & Secure
Have a one-time passcode sent to your phone or e-mail for a two-step authentication log in. No need to remember how to spell your mother's maiden name or what street you grew up on.
See How Simple it is to Enroll
Popular Self-Services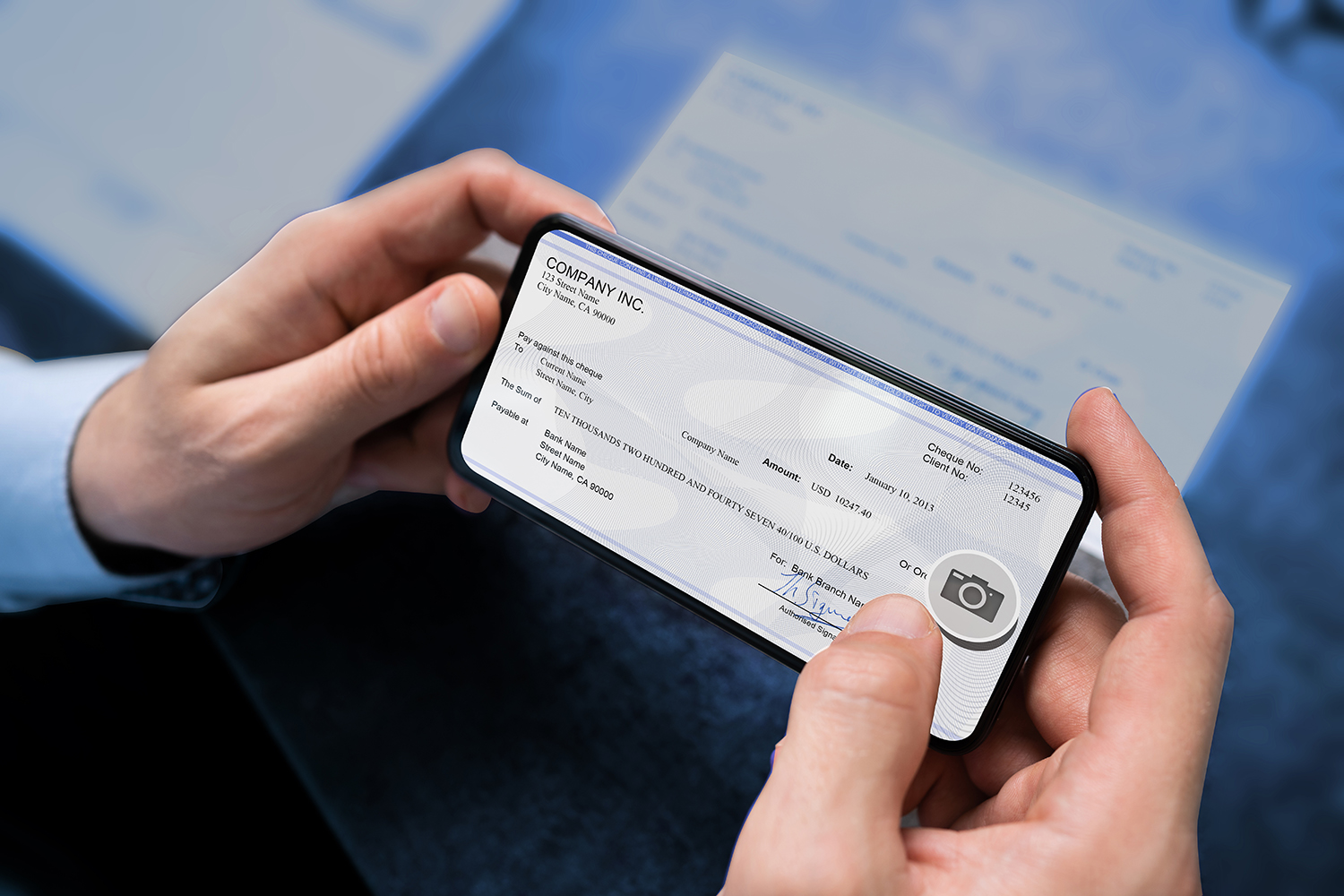 Deposit Checks
Mobile Check Deposit - securely deposit checks by snapping a picture on your phone
Direct Deposit - set up automatic deposit of your payroll checks
Pay Bills & Transfer Funds
Bill Pay - set up recurring payments and pay bills without the hassle of writing checks and paying for postage
Transfer Funds - transfer money between your own accounts or to other members at Selfreliance FCU and to your accounts in other financial institutions
Wire Transfer - request a domestic or international transfer straight from your computer
Transfer your credit card balance - tackle your credit card debt with a few taps on your keyboard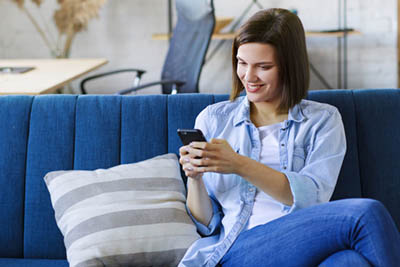 Keep Track of Your Finances
Activity Alerts - stay up to date even on the go with customizable alerts about activity on your account
E-statements - organize, de-clutter, neatly store all your e-Statements in your online banking cabinet