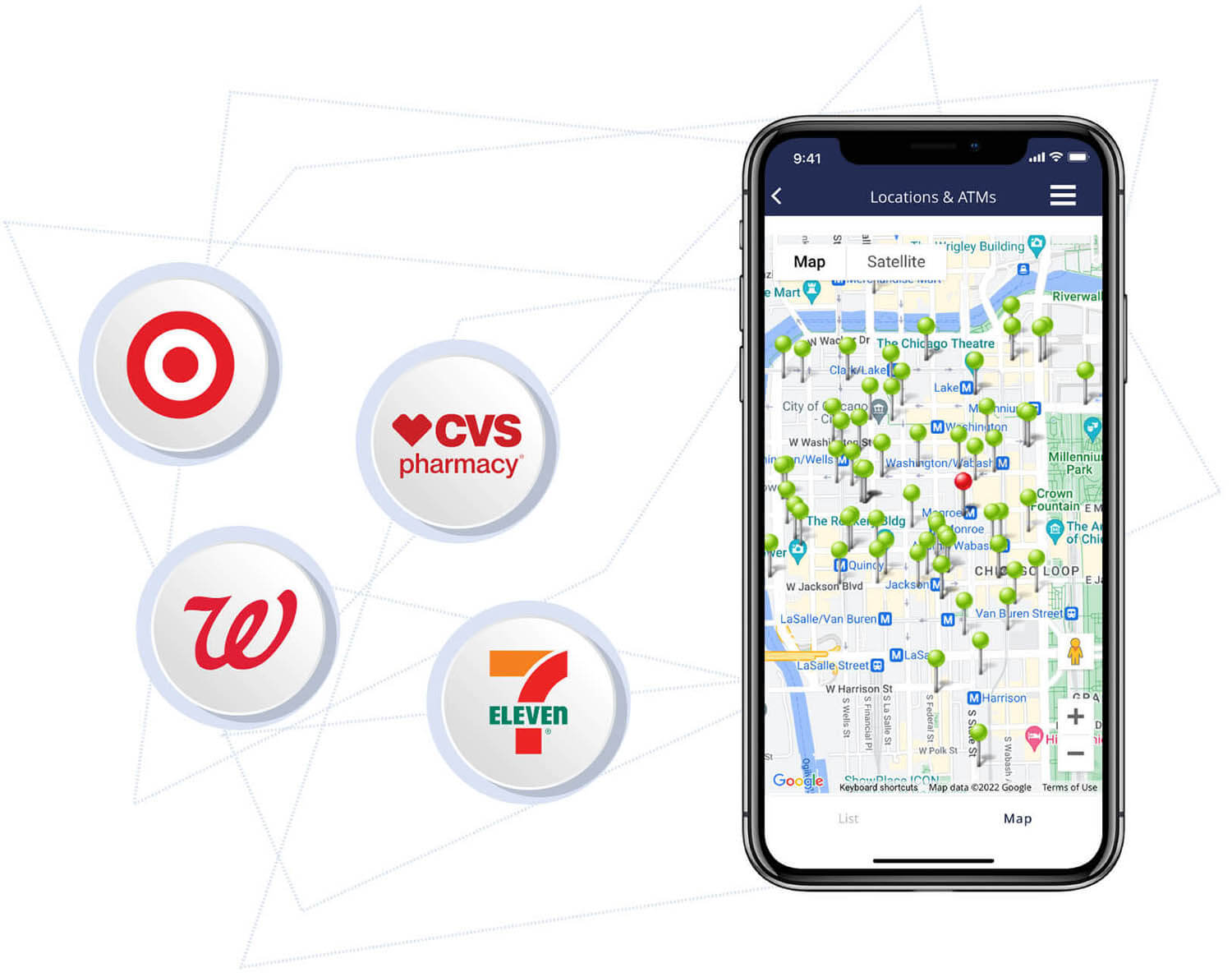 More ATMs than top three US banks combined
With over 85,000 surcharge free ATMs all over the nation, chances are you're near one now. Find them in your favorite stores.
Find ATMs
Latest News & Offers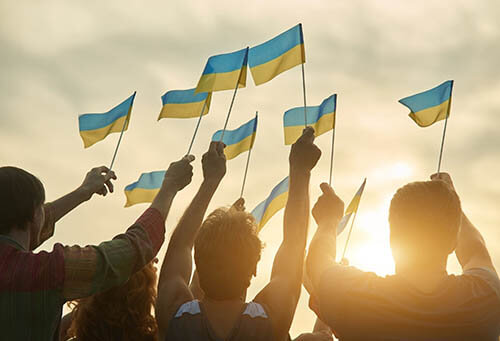 Support Ukraine
New immigrants can open savings and checking accounts, as well as secured credit card at any of our branches with a Ukrainian travel passport. To help support Ukraine, please visit our dedicated page.